Closer Acoustics 300B Provocateur Signature integrated amplifier
Regular price

Sale price

€7.915,00
Out of stock
Price excluding taxes.
Made to order

Closer Acoustics electronic components are usually made to order. Waiting time is 3 to 4 months. We confirm every time the delivery time after the order is received.
Ask for availability or bargains

Sometimes we have some stock or demo piece. You are most welcome to ask for the current opportunities.
Shipping information

Shipping from Poland. Fully insured. Service delivered by FedEx.
Taxes

For EU member countries customers, country specific VAT tax rate will apply at check out.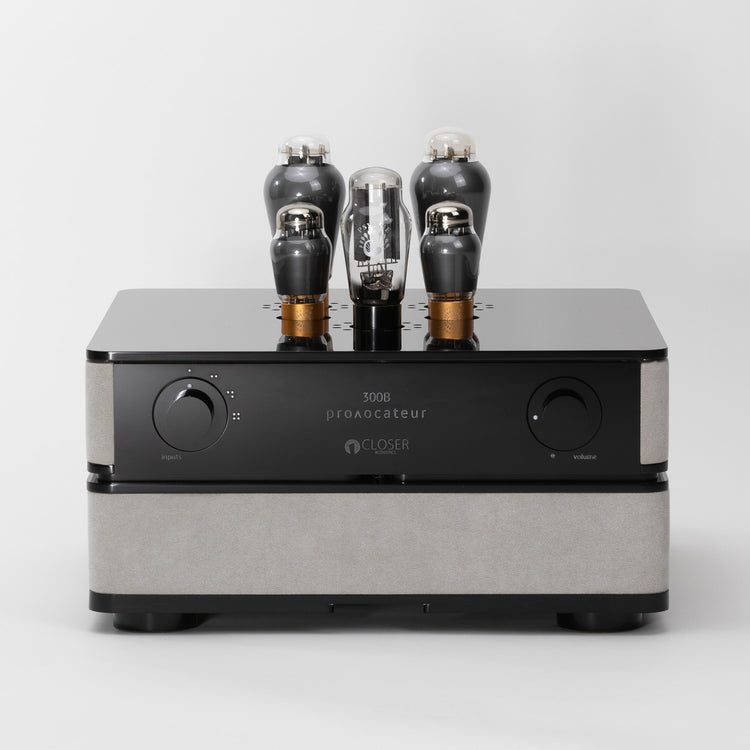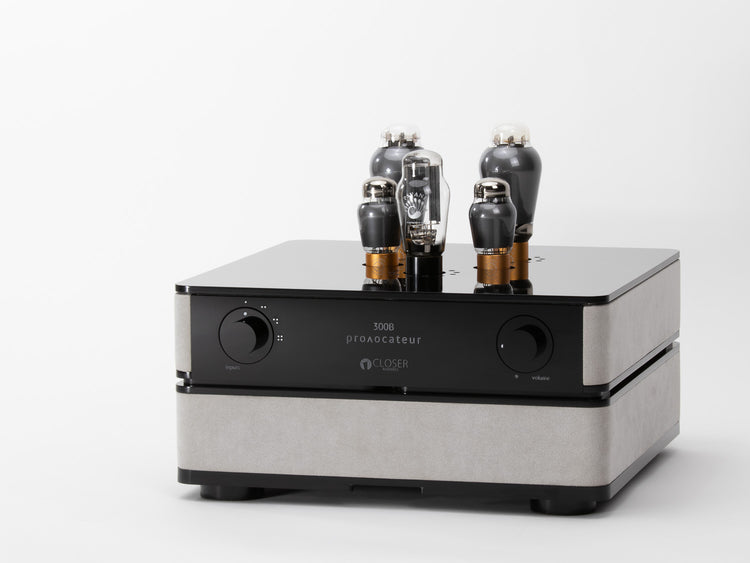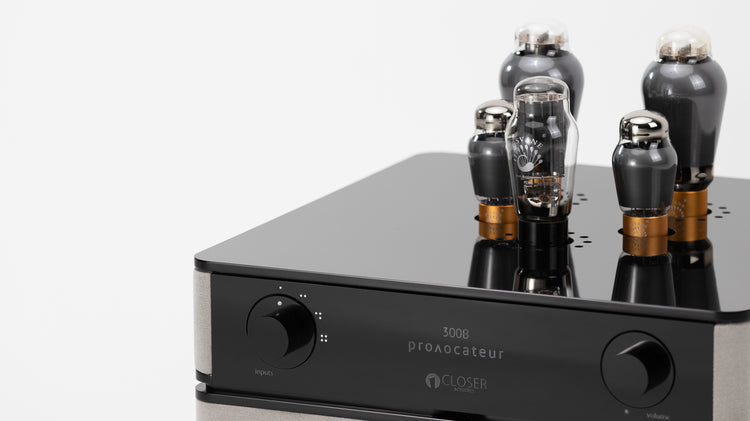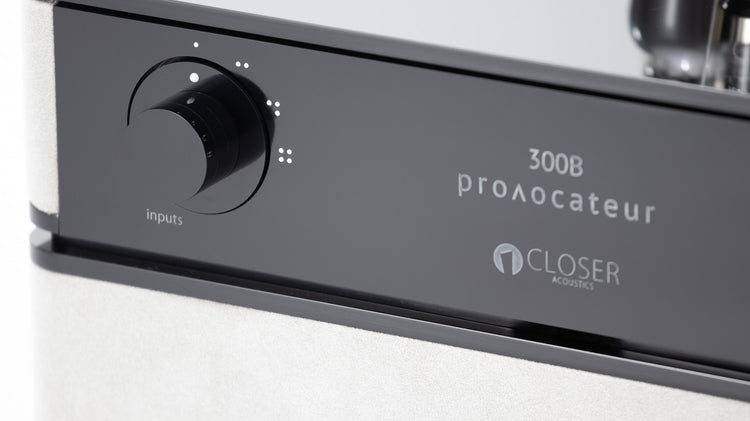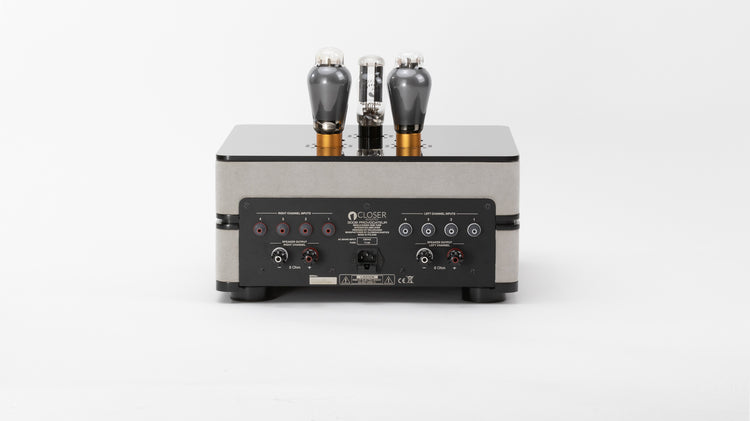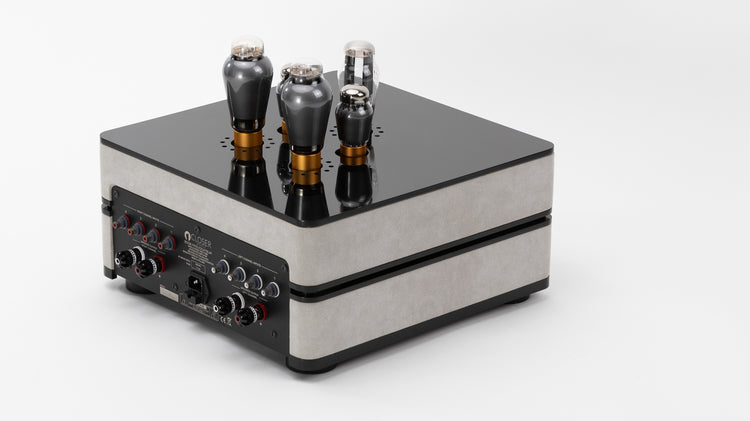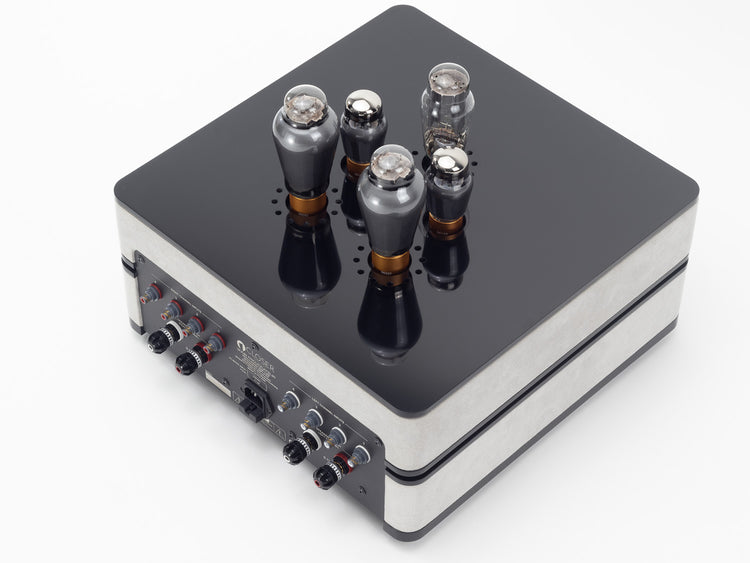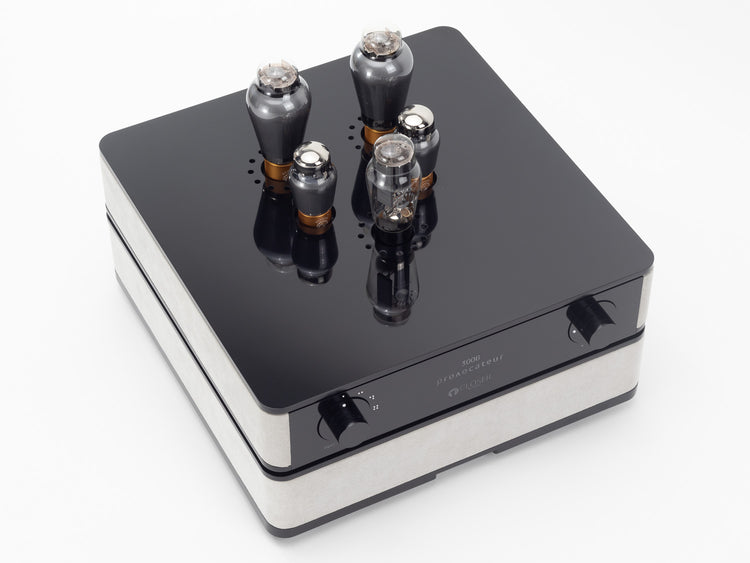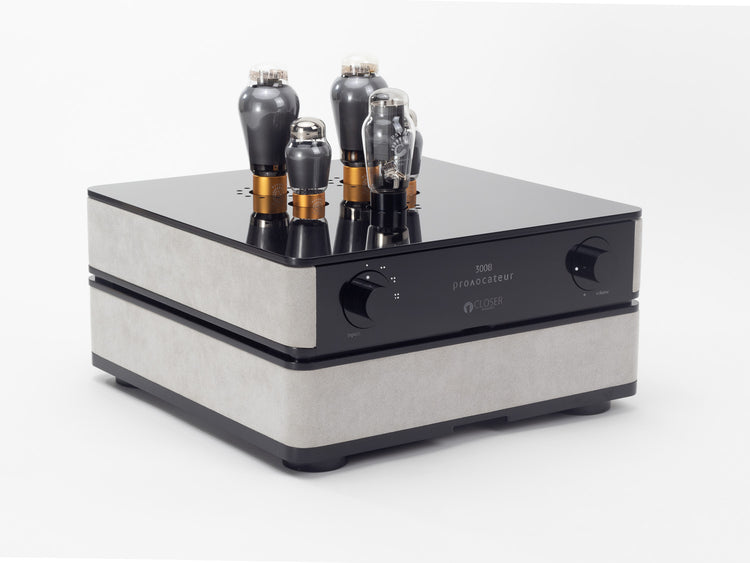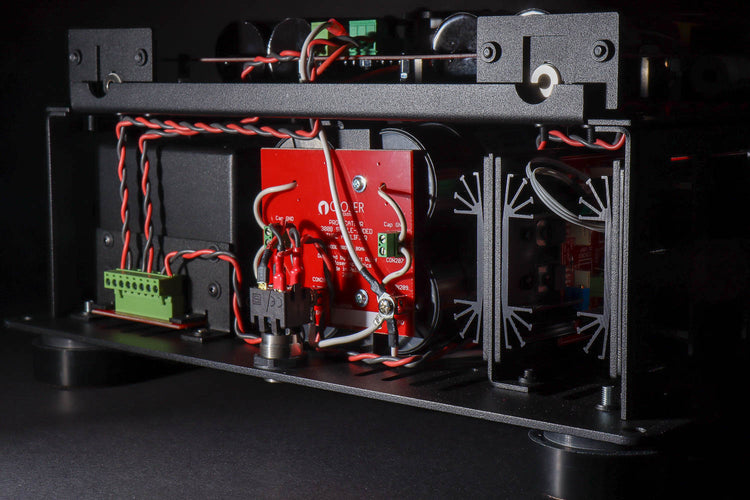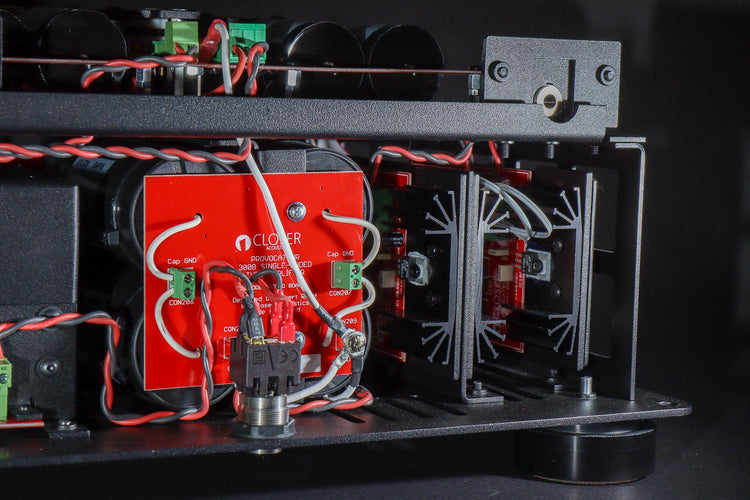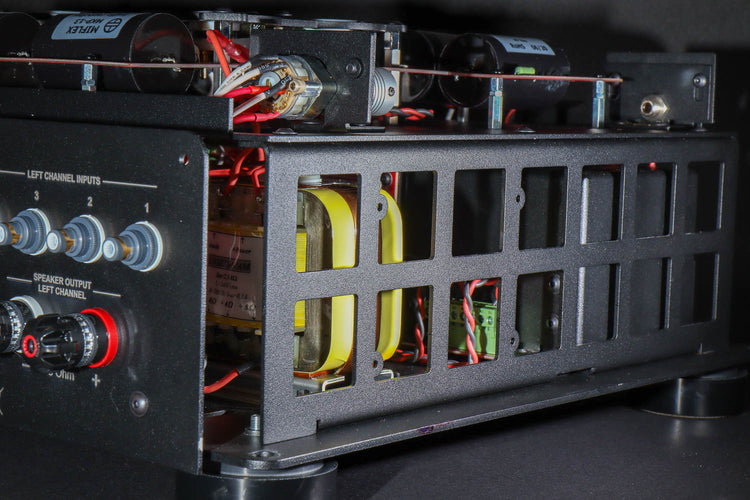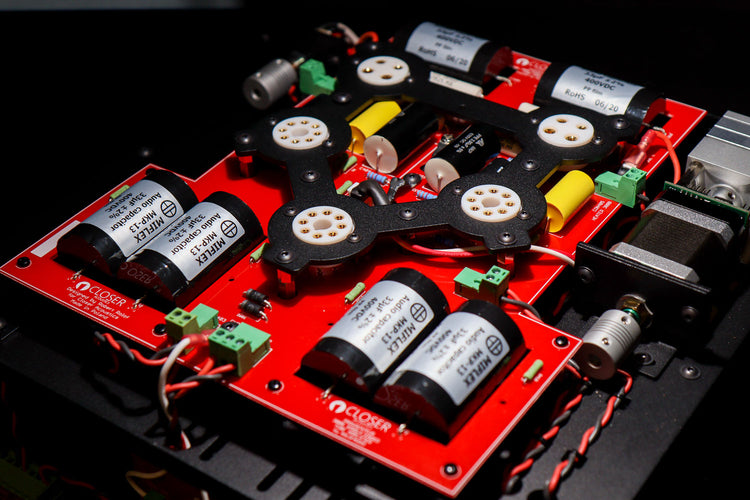 Product Details
Closer Acoustics 300B Provocateur Signature Single-Ended Triode Integrated
Amplifier.
Closer Acoustics tube amplifier 300B Provocateur to make most of high efficiency loudspeakers.
True to our philosophy and to keep things clean and simple we chose the Single Ended Triode 300B in its classic layout to drive our loudspeakers.
Adding a touch of modern design and caring a lot about internal components, and build execution we managed to create a beautiful amplifier with amazing sound.
We created the optimal conditions for the 300 B triode - the queen of vacuum tubes. Polypropylene capacitors in the signal path and circuits of power supply and tube's cathodes. Electrolytic capacitors applied only in the heater circuits.
Provocateur is very quiet. In the same time he is able to very well control even very complex music with sudden wide changes of dynamics.
48 positions, stepped attenuator allows for smooth and even volume control (remote control).
For even more demanding customers however, the Signature version of 300B Provocateur was created.
In the Signature edition Provocateur is equipped with amorphous core output transformers, even higher grade tubes and RCA inputs or XLR on demand.
As result we obtained more refined and detailed sound, transparent yet full of energy.
300B Provocateur Signature can be finished with Alcantara or its finish can be customized.
Technical specification
Power output:
8W / 8 Ohm class A
Bandwidth:
18Hz-23kHz (+/- 2dB)
Channel separation:
>70dB
THD:
0,3% (1W)
Input sensitivity:
200mV
Input impedance:
100 kOhm
Mains power:
230 V 

(or 110V on request)

Volume control:
48 positions motorized, remote controlled stepped attenuator.
Polypropylene capacitors in the signal path and circuits of power supply and tube's cathodes.
Electrolytic capacitors applied only in the heater circuits
Tubes:
5U4G; 6 SN7, 300B
Inputs:
4 line RCA inputs gold plated, pure copper
Speaker outputs:
8 Ohm , pure copper conductor, banana plugs, spades, crimped cable ends (6mm²/11AWG)


Dimensions:
40 x 45,5 cm (L x D); H: 19,8 – without tubes; 32,5 cm – with tubes.
Weight:
28kg